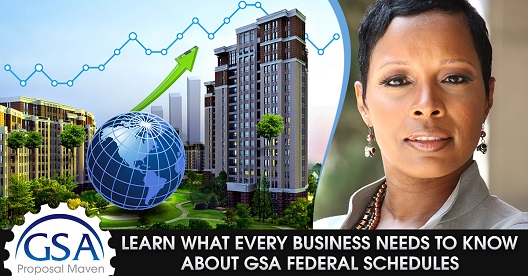 I would have never been able to get my contract without Ms. Giles services.
Ilene's work is impecable. She is reliable and conducts herself in a highly professional manner.
Ilene saved us so much time and we got an award in less than six months.
GSA Proposal Maven
Your GSA Proposal Maven is an expert that helps companies grow with a GSA federal schedule. She is the queen of the demystifying the GSA contract process and can help companies grow their bottom line with long term GSA contracts.