GSA Proposal Maven is committed to helping businesses like yours grow in the federal market with government contracts. With our twenty-five years of experience in federal contracts we have captured over $2 Billion Dollars in federal opportunities for companies just like yours.
Our experiences are on several platforms in the government contract arena which covers
GSA Proposal Maven Inc. was started by Ilene Giles, a former government contract professional. As a former federal government employee in the Contracting division, she witnessed proposal submissions that lacked what was needed to help a company obtain the WIN! that they so eagerly yearned for. It was then that she decided to start a firm that provides any business honest and realistic guidance that will help any business GROW with government contracts.
Ilene serves on the Advisory Board at University of Richmond, holds an Associates in Contracts & Acquisition Management, a Bachelors of Arts in Government with Emphasis in Legal Studies.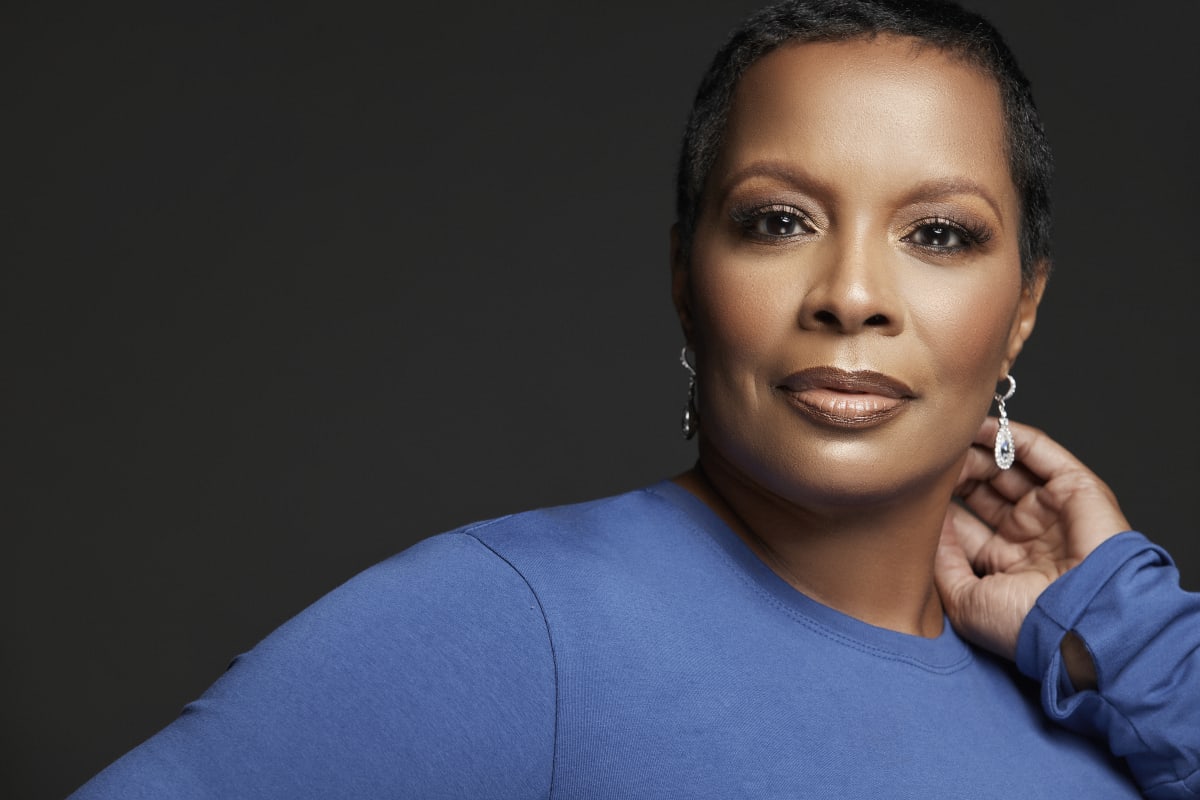 "I would have never been able to get my contract without Ms. Giles services."
"Ilene's work is impecable. She is reliable and conducts herself in a highly professional manner."
"Ilene saved us so much time and we got an award in less than six months."
"Great resource for any business owner looking to be successful in GSA"
"Thank you for your help with our GSA schedule"
Your GSA Proposal Maven is an expert that helps companies grow with a GSA federal schedule. She is the queen of the demystifying the GSA contract process and can help companies grow their bottom line with long term GSA contracts.