GSA Schedule
GSA Schedules are one of the most sought after federal contracts.  It is an indefinite delivery indefinite quantity (IDIQ) contract that allows businesses to buy and sell their products to the federal government.  The program has amassed to more than a fifty billion dollar contract procuring goods and services for federal, state, and some local agencies.  GSA schedules are also know as: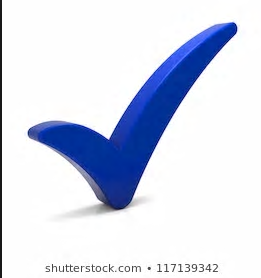 Federal Supply Schedule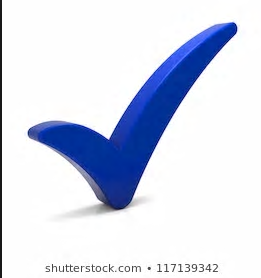 VA Schedule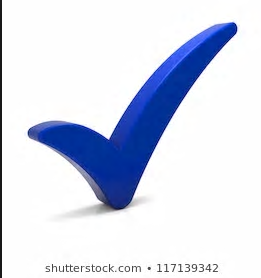 FSS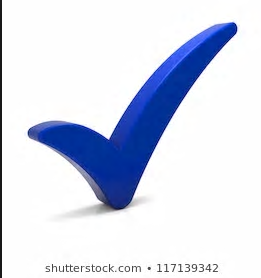 Multiple Award Schedule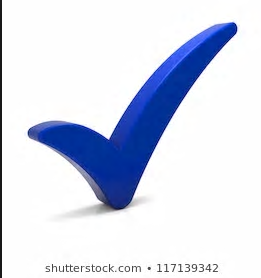 MAS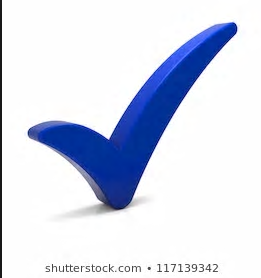 GSA Contract
Benefits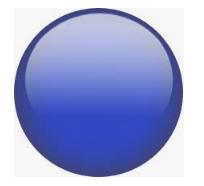 Streamlined process to federal sales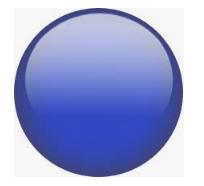 One-stop shop for products and services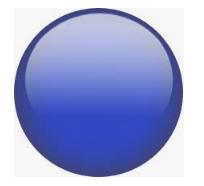 Gets your foot in the door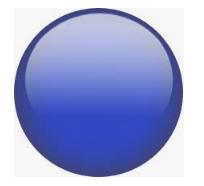 License to hunt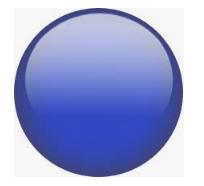 Minimizes competition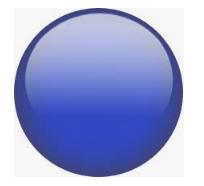 Total solution for teaming opportunities
Preliminary Qualifications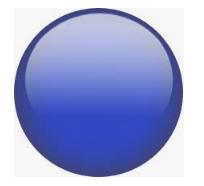 Two consistent previous years of business (12mths IT)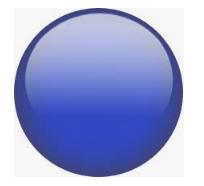 Healthy Financials total sales two previous years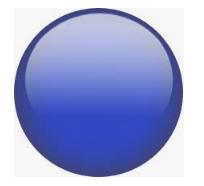 Products and services must be commercially available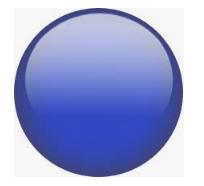 TAA compliant products
Testimonials
I would have never been able to get my contract without Ms. Giles services.
Ilene's work is impecable. She is reliable and conducts herself in a highly professional manner.
Ilene saved us so much time and we got an award in less than six months.
Great resource for any business owner looking to be successful in GSA
Thank you for your help with our GSA schedule
GSA Proposal Maven
Your GSA Proposal Maven is an expert that helps companies grow with a GSA federal schedule. She is the queen of the demystifying the GSA contract process and can help companies grow their bottom line with long term GSA contracts.
Click For Consultation