Have you attempted government contracts and were immediately disappointed? Do you have a desire to grow your business with government contracts? Calm down there is no reason to stress I have created something that will help any business get started in the federal government. The government is a trillion dollar business that offers small businesses a way to feed their families while leaving a legacy to your offspring.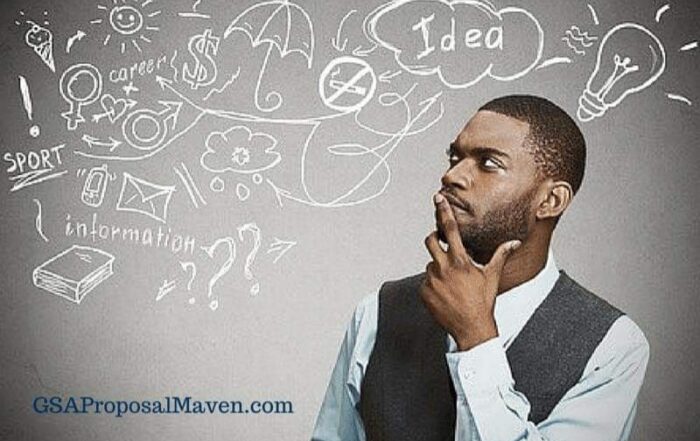 What I've noticed is that nobody seems to clearly explain how to tap into that trillion dollar resource to grow your business. With this book I have made it as simple as possible with step-by-step guides, notes, pictures, and I even kick in a little bit of encouragement here and there.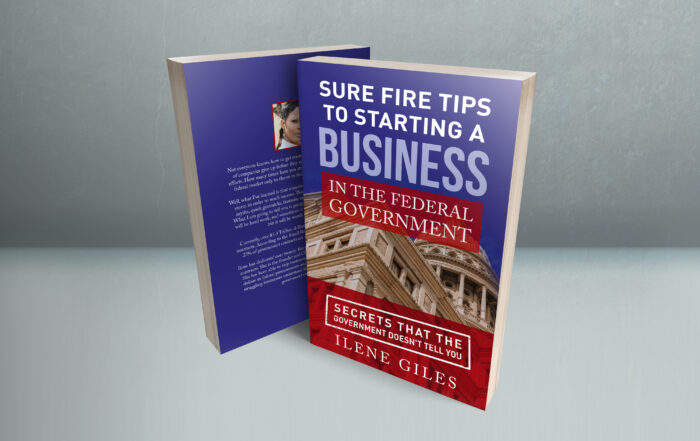 Here is what you receive:
⁠It's an easy read that will help you receive all that you need to get on the right track to growing your business with government contracts.
Your price today is $18.88
Click NOW to make your purchase.