Hey my loves! Have you attempted to enter into the federal marketplace and were immediately disappointed? Do you have a desire to grow your business with government contracts? Calm down there is no reason to stress I have created something that will help any business get started in the federal government.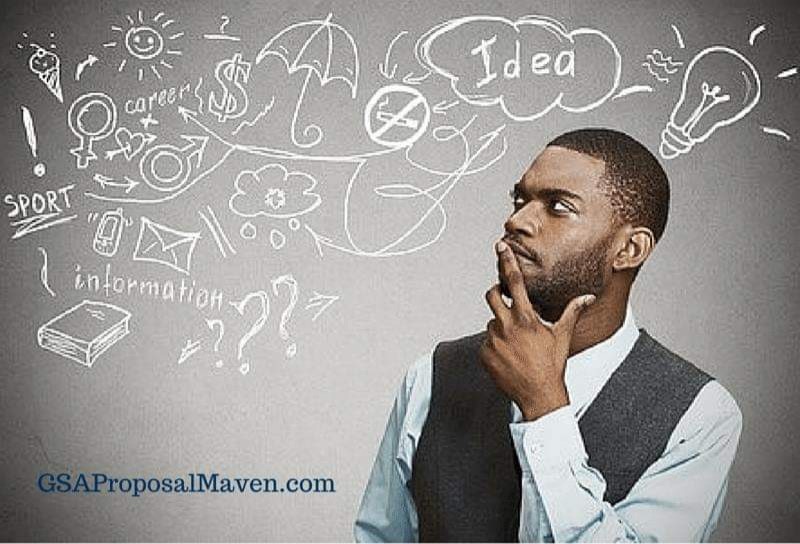 What I've noticed is that nobody seems to explain how the government works, what types of resources are available to the public, and how to use those resources to grow your business. I made it as simple as possible with step-by-step guides, notes, pictures, and I even kick in a little bit of encouragement here and there.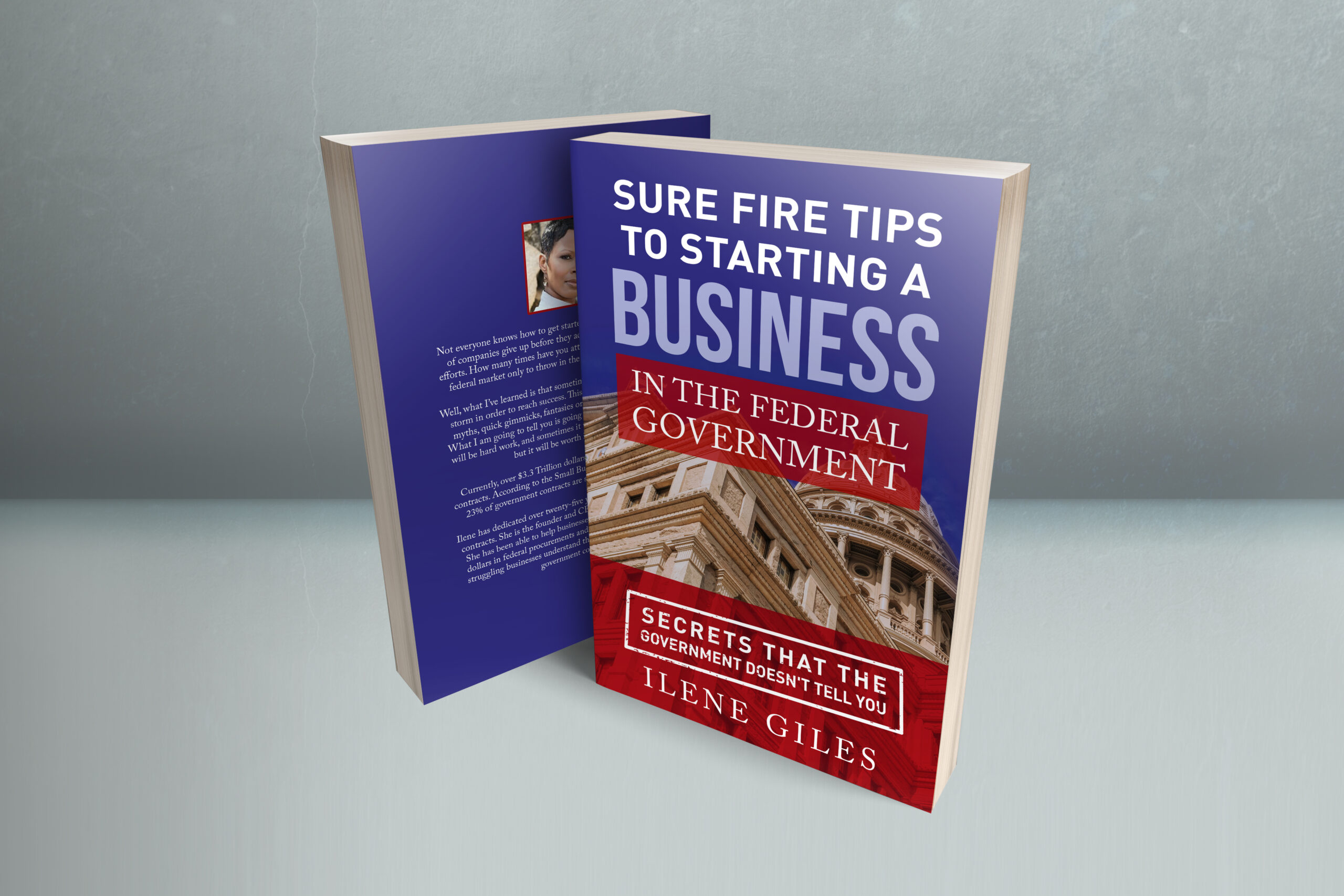 Here is what you receive:

How to quick read a solicitation.⁠


How to create a competitive pricelist⁠


What small business programs are available and how ⁠to apply⁠


How to prepare a powerful capability statement.


How to locate federal opportunities.⁠


How to locate your target market


The types of contracts available to the public


Understanding basic government language, and oh ⁠so much more!
⁠It's an easy read that will help you receive all that you need to get on the right track to growing your business with government contracts
Your price today is $18.88
Click below NOW to make your purchase