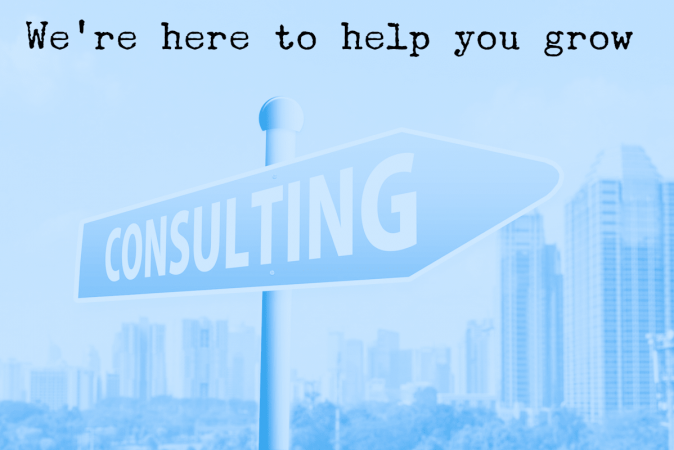 GSA Proposal Maven has helped thousands of companies grow with a GSA federal schedule by demystifying the government contract process. Companies are able to grow their bottom line with long term businesses are no longer hindered by the hassle of the grueling contract process. They are able to save time, money and achieve their goal in the federal arena of consistently accumulating federal sales.
GSA Proposal Maven has been featured on platforms such as:
If you're ready to grow then we are ready to help you get there. Contact us for a free consultation by clicking the appointment link above or call at 877-302-7337.